(originally published at saulravencraft.com.)
Of all the different things that I do, I get particular joy from leading weddings. Several years ago I became ordained through the Church of Universal Life. At the time it was mostly out of curiosity, and because I had been advised that having clerical credentials might afford some protections against more aggressive opponents to some of my arts. I had been ordained for many years before I was first asked to marry someone.
I've performed ceremonies in different conditions for people with different spiritual perspectives. My last ceremony was a vow renewal performed in a cemetery. (This held very special meaning for the couple and I was game.) We did not lack for witnesses, even if some of them were unseen!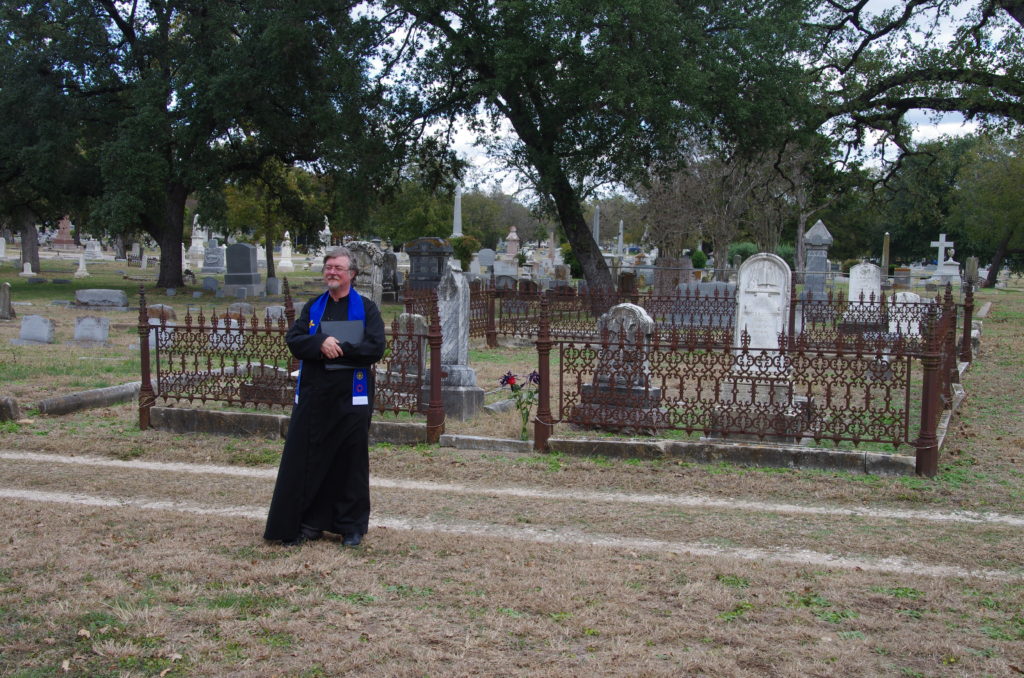 I take these unions very seriously. I craft a ceremony using traditional elements that fits with the spiritual sensibilities of the people I am marrying. Since my spiritual view is pretty broad, it is easy for me to accommodate and blend perspectives and attitudes while keeping it comfortable for everyone involved.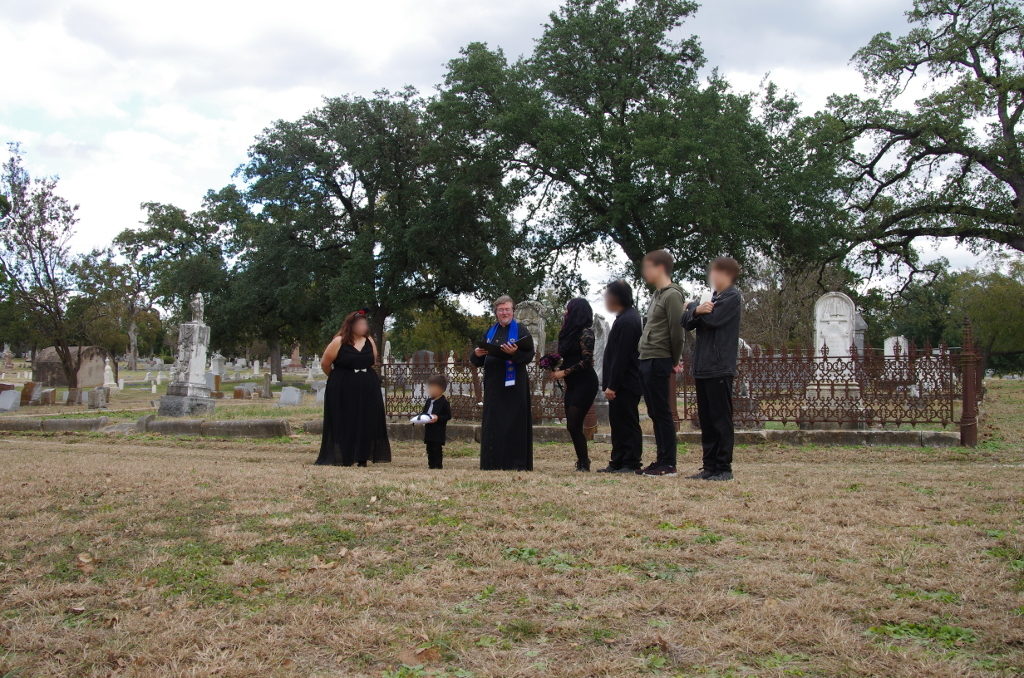 A lot of what I find myself doing is providing an anchor for everyone. There are a lot of players in a wedding, sometimes with different ideas about what should happen. When someone asks me to lead their wedding I become their advocate, shaping the ceremony and enforcing their wishes. I also do my best to be a calm assurance that everything is going to be great.
The creation of the ceremony is probably my favorite task. I have had to research different elements and traditions to blend something especially meaningful into a ceremony. (I've blended Norse mysticism with mainstream Christianity in a way that didn't upset grandma.) I make it clear to my couple that this is their sacred rite. They are the ones who live with this. It must be meaningful to them. If that takes a little creative merging, I'm fine with that.
I am happy to say that the couples I have joined so far are still doing OK. What more could I ask for?